Fire strategies for small medium and more complex premises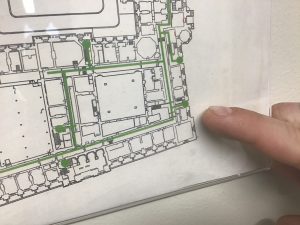 A fire strategy is essential in every commercial building. It ensures the safety and security of the public, your customers, in the event of a fire.
The best way to ensure protection of the building and public is by having a fire strategy. The strategy is a document outlining the best ways to keep everyone safe, such as using the fire exits, using fire extinguishers and calling the fire and rescue services and in what order these processes should be completed.
The fire strategy should be available and known to anybody using your premises to ensure maximum safety.