Fire safety Project consultation and defence from Enforcement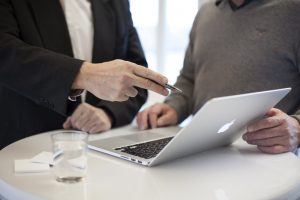 FSEC are experts in fire safety consultation, the team will work with you giving each project the individual treatment it deserves. Not only do FSEC assess what is necessary to comply with legislation, but also what will work best for your business, staff and customers. Whatever the objective you are looking to achieve, increasing occupancy, moving fire doors, changing lift and stair access, whatever it might be we can help and advise on the possibilities.
All our advice is unbiased and professional, backed with years of expertise and knowledge.